I've been longing to get my own place, a dream that won't happen for a while, but in the meantime, I can look around for what I hope one day to have. How cute are these measuring cups? I have a love of copper.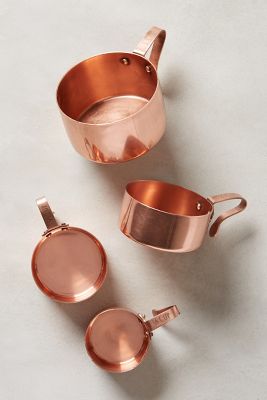 And this? Of course, I would need to start wearing rings, but how cool is it?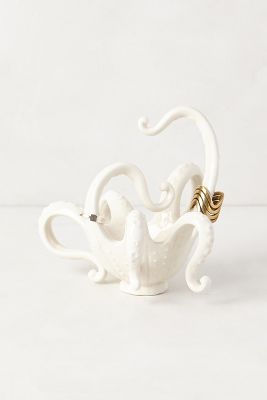 I don't need many (or any) tea cups, I've got so many from my grandmothers, but I do need everyday plates and silverware. My family has a mismatch of silverware, and I like that idea. When I have my own place, I want to go to a local antique store, go through their silverware basket, and mix and match until I have a few sets.
It is somewhat hard to find everyday plates (that I like), but I did find these from Pottery Barn. They're simple and classic enough to last for a while.
And a serving tray. Any old one, from online or an antique store would work. This one is from Pottery Barn.
One can never have enough aprons right? Anthropologie always has adorable aprons.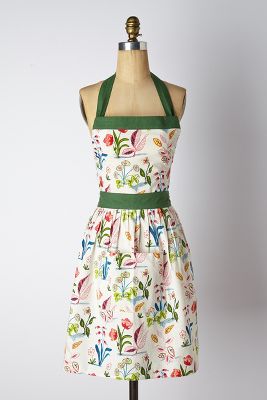 No kitchen is complete without a mixer. I love this mixer from KitchenAid, and it comes in so many colors, my favorite is this Aqua Sky.
What's something you've always wanted for your own place?